UNPARALLELED EXPERIENCE
Primatech software has been at the forefront of the process safety industry for over 30 years. We leverage this wealth of experience to create tools that bring our exceptional standards for safety and security to you.

POWERFUL FEATURES
Our products are rich in features designed to optimize data entry and minimize errors. Our software is field tested to be fast and efficient, allowing novice users to become masters quickly.

INTUITIVE DESIGN PHILOSOPHY
As one of the leading consulting companies in our field, Primatech software is built from lessons learned, user insight, and real world information.

FIRST CLASS CUSTOMER SUPPORT
We put our customers' needs first and are committed to educating our users. Live software training and support are available for all of our customers.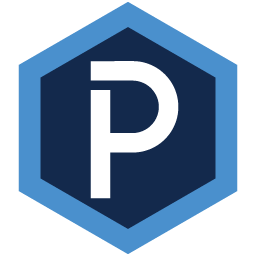 PHAWorks RA Edition
The next generation of PHA (HAZOP software). Use many different techniques including HAZOP, CHAZOP, What If, MHA, DHA, FMEA, JHA, HAZID, and more.
Conduct HAZOP studies (plus LOPA) in same worksheet
Link common entries throughout your projects
Use data analytics to run queries and extract valuable information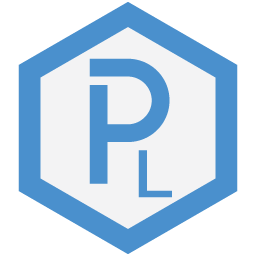 PHAWorks Lite
PHAWorks Lite is an alternative option for conducting PHA and LOPA studies to our flagship program PHAWorks RA Edition.
Conduct PHA and LOPA studies in same worksheet
Low cost alternative to PHAWorks RA Edition
Select from 11 different PHA methods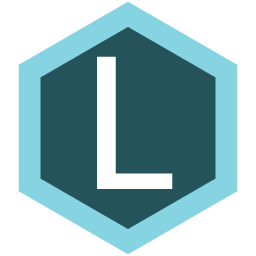 LOPAWorks
Conduct Layers of Protection Analysis for hazard scenarios.
Use table or spreadsheet formats
Highlighted entries show required risk reduction
Link IPLs and Safeguards throughout your project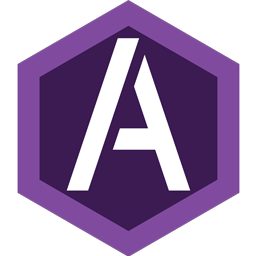 AUDITWorks
Organize and document your compliance audits.
Complete audits against regulations, industry standards, or your company's standards
Use checklists for OSHA PSM and EPA RMP
Create your own custom checklists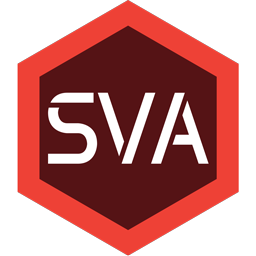 SVAWorks
Conduct Security Vulnerability Analysis (SVA) studies.
Complete physical and/or cyber studies
Select scenario-based, asset-based, or sneak path methods
Include Layers of Protection Analysis (LOPA)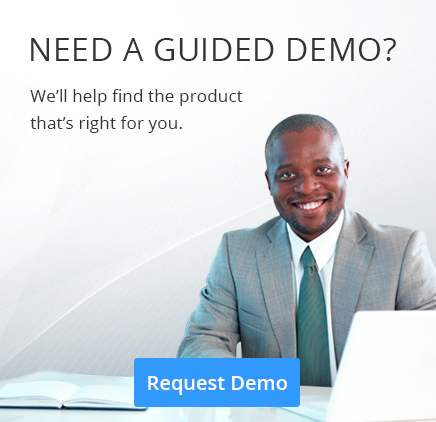 ---
Questions? We're here to help.